Heya 👋🏽
Nice to see you here! I'm Aravind.
I believe technology can help change human lives in a positive way! I'm passionate in helping developers succeed in their quest for building new things.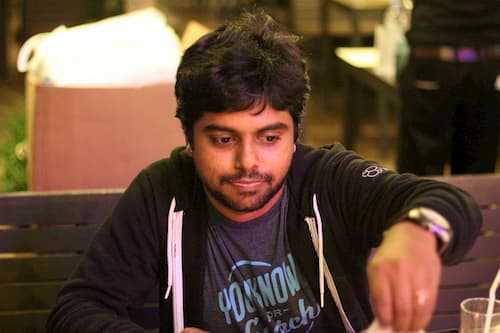 Work
I'm a Developer who codes in multiple programming languages.
I work at Elastic.co as a Developer Advocate.
I like working on Distributed Systems which form a team to solve complex problems.
I worked on Financial Systems which detect Fraud, Anti-Virus software for Datacenter.
Life
Based out of Silicon valley of India, Bangalore, India. I enjoy travelling and meeting new people, potentially discussing all sorts of things.